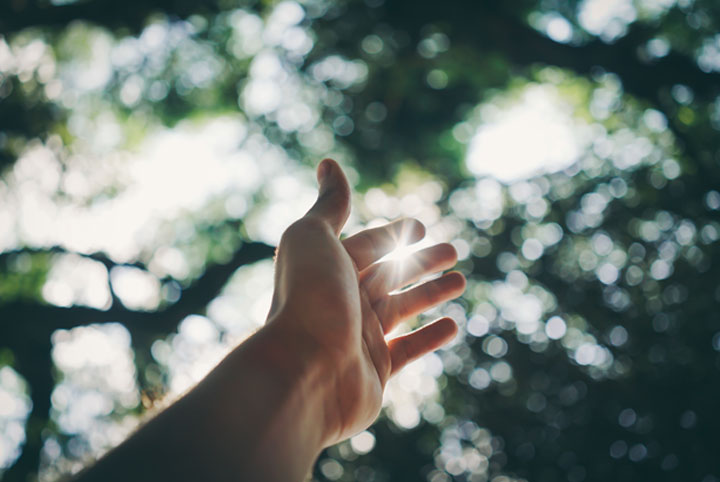 Source: Alcohol.org
Alcohol Detox
Alcoholic detox is the procedure by which alcohol is removed from the body through a forced period of withdrawal. A licensed medical practitioner may administer other drugs designed to help limit the effects of alcohol withdrawal syndrome during the detoxification process, and the sufferer may also begin the rehabilitation program at this time.
Usually, the first step to alcoholism recovery is detoxification. This can occur in a rehab facility on an inpatient basis, or it can be the first goal in an outpatient rehab plan. In some cases, people who abuse alcohol without a dependency may be encouraged to try moderation rather than abstinence; however, if this proves ineffective, they too are encouraged to completely abstain from alcohol use.
Detox from alcohol can be medically assisted for people who may be at risk of severe withdrawal symptoms and for those who need help to complete the process. Medications are provided to ease the symptoms, and physicians monitor people's vital signs and overall health. Following detox, a physician might also prescribe a medication to discourage alcohol use. Antabuse, for example, makes people ill when they consume even the tiniest amount of alcohol.
Once a person becomes sober, other conditions and issues may become apparent. People often turn to alcohol or drugs to help them cope with anxiety, depression, abuse, and other problems. Alcoholism can mask these issues. While in treatment for alcohol addiction, people can get help with other conditions and problems, as well. If a person is diagnosed with a mental health condition in rehab, he also has the option of getting dual-diagnosis treatment, which addresses mental illness and substance abuse.
Therapy is often a primary component of alcoholism recovery, regardless of whether a person has a mental illness. Therapy helps alcoholics identify and deal with stress that increase their urges to drink. In inpatient treatment, relaxation techniques may be taught and practiced in a group setting. In outpatient treatment, patients and therapists can discuss and practice stress management, and patients may be given homework.
Treatment for alcohol addiction often takes a holistic approach. In addition to addressing a person's drinking habits, thoughts, and behaviors, professionals promote exercise, proper nutrition, and healthy relationships. Alcoholics Anonymous can also be an important component. Support groups provide helpful literature, a safe place to share concerns, and a network of people to turn to as needed.
Recovery for Alcoholics
Alcoholism is considered incurable, but that does not mean that people who have it cannot quit drinking. Many alcoholics successfully maintain their sobriety. Following the initial treatment phase, alcoholics are encouraged to continue their participation in therapy and support groups. This helps them manage their urges to drink, as well as any problems that trigger the urges. Ongoing support reduces the risk of relapse.